CANNA One - retro, electric boat
The future is classic...
CANNA One is nothing less than poetry gliding on waves. It is an art of merging tradition with modernity, set in a form that elegantly slices through water.
It is a sigh for the style of past, with a hint of nostalgia that is impossible to ignore.
Every detail, every line every curve in CANNA One speaks of a long romance with the sea, transformed into reality through state-of-the-art technologies.
This is a boat that not only moves with grace, but above all, moves hearts, offering an elegant answer to the call of the future - zero emission, silent, and respectful of nature travels.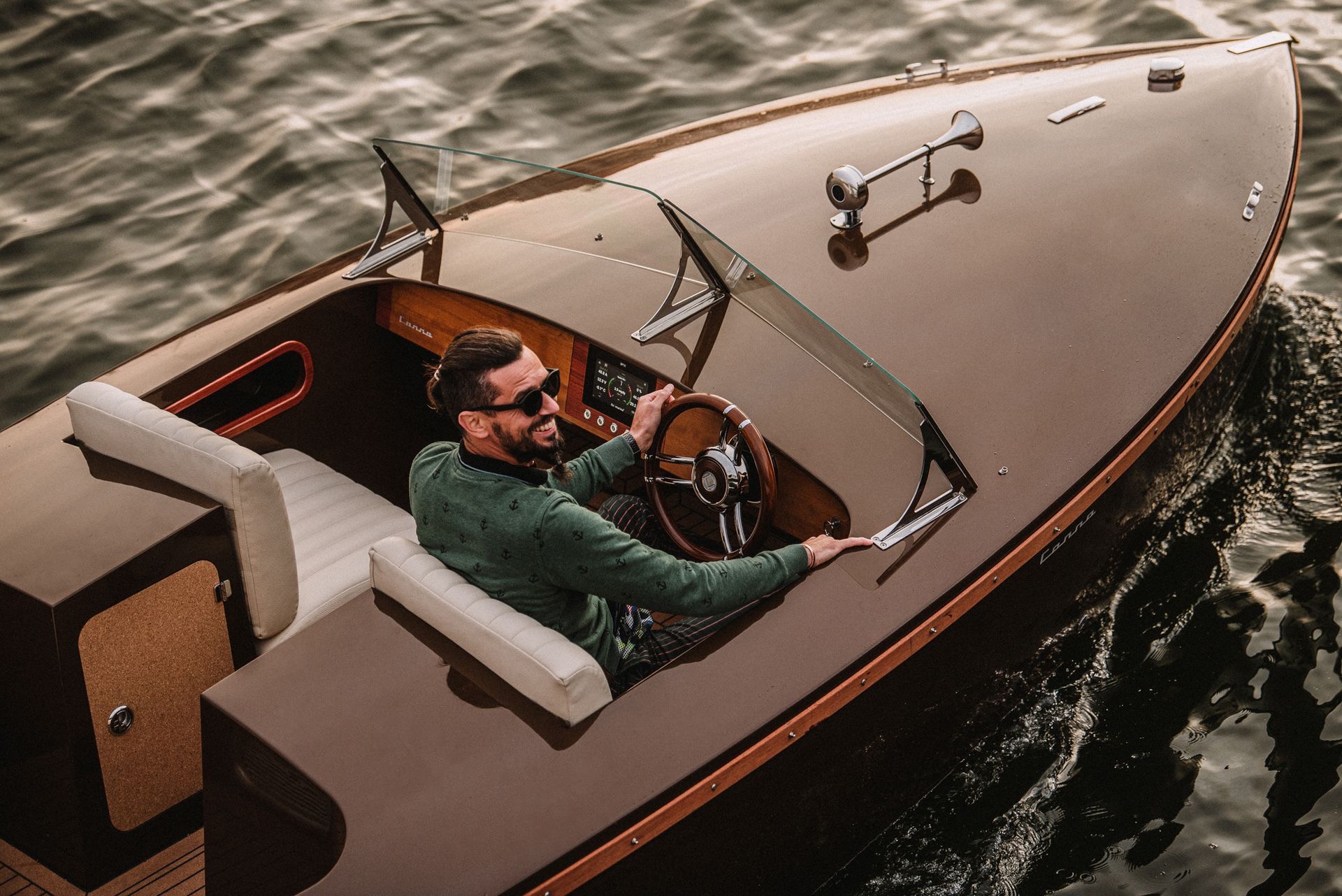 ​This is where you belong...
Wherever your CANNA takes you, you arrive in style with no noise and zero-emissions.
You instantly connect to your suroundings with all your senses. You feel welcomed everywhere – like a long-awaited friend.



With a minimalist retro design, your CANNA One fits perfectly into any environment.
Powered by a maintenance-free electric engine, its light and durable hull steers easily. State-of-the-art LFP batteries allow you to enjoy the experience for the whole day. Simply recharge them at any marina.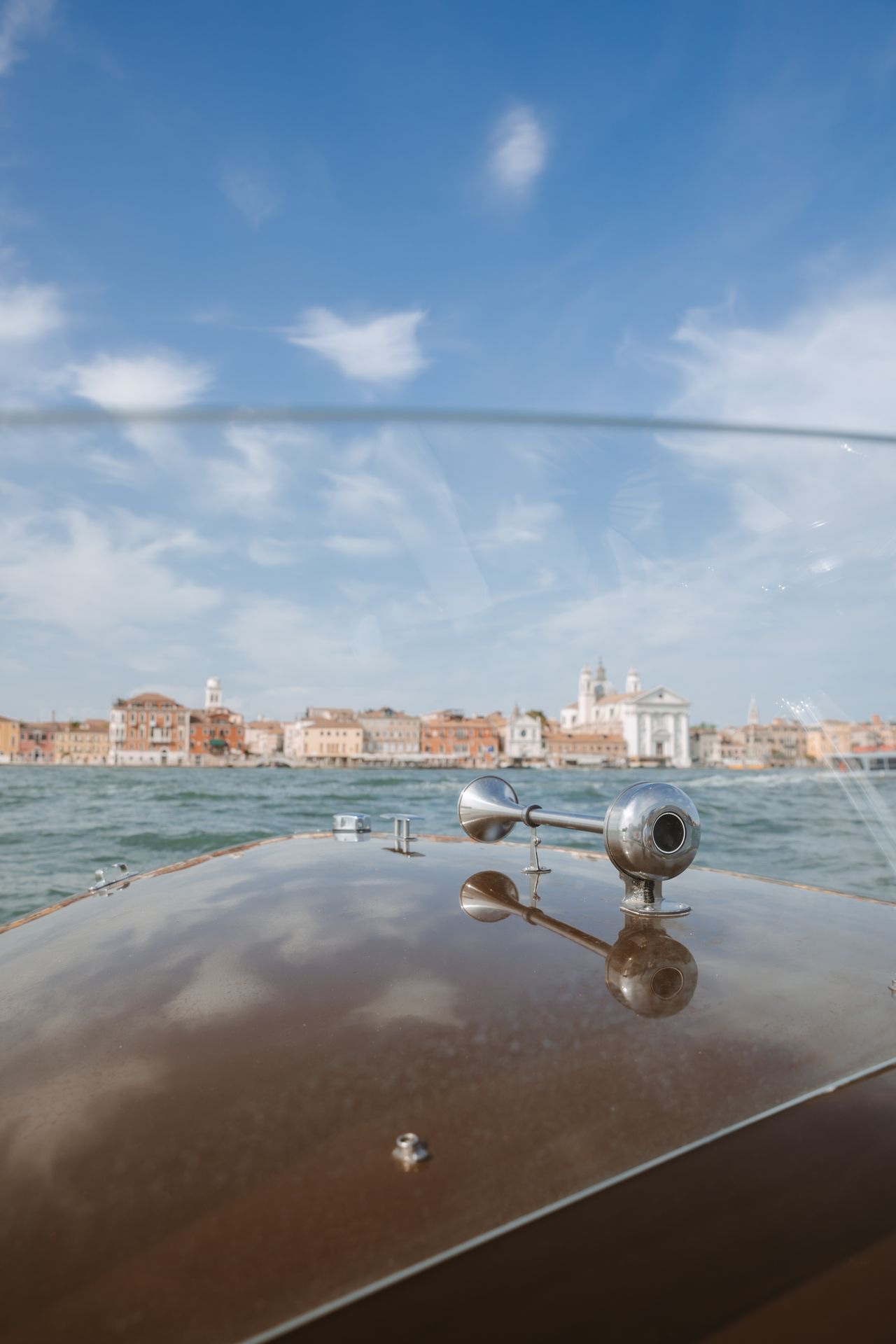 CANNA One - Technical data
​

MODEL​

CANNA One

MANUFACTURER

CANNA Boats

CATEGORY​ ​

D

PERSON CAPACITY​

5​

LENGHT​


5,50 M


WIDTH


1,94 M

DRAFT

0,51 M


DRY WEIGHT (WITHOUT ENGINE)​

600 KG


ELECTRIC ENGINE RANGE [kW]​

4, 8, 11, 40, 50


LFP BATTERY PACK CAPACITY [kWh]​

9.6, 36, 40.3
Do you want to know something more?
Download our catalogue!