Probably the best, the most sustainable
electric boats in the world.
CANNA Boats - polish manufacturer of classic, electric boats.

In response to the increasing global environmental concerns and the call for cleaner, greener alternatives, CANNA Boats has committed itself to the production of electric boats.

Our silent yachts are a harmonious fusion of old and new, they perfectly capture the romance and style of yesteryears while embracing the sustainable, forward-thinking technologies of today.

They are an ideal choice for boating enthusiasts who appreciate the charm of the past but also care about the future of our planet.

Focused on advancing the future of boating through innovative technology, CANNA Boats is charting a new course in nautical transportation with their high-quality, electric-powered boats combined with luxurious, comfortable, and practical designs.
At CANNA Boats, we don't just make boats. We create experiences, foster connections, and help you discover a whole new way of engaging with the world around you. It's not just about where you're going; it's about the journey and the memories you make along the way.

Take only memories, leave only a disappearing wake.
​Our mission is to craft exceptional electric boats...
with a nod to timeless, retro design while prioritizing sustainability and environmental responsibility. We use innovative technology and eco-friendly materials to create boats that not only look beautiful but also lead the boating industry towards a more sustainable future.
Our objective is to redefine marine recreation, leading the transition from conventional to electric boats, and demonstrating that luxury, style, and environmental stewardship can harmoniously coexist in the boating world. We strive to shape the future of boating and preserve the natural world for generations to come.

​

Our vision is to be the innovators in sustainable boating...
providing premium electric boats with minimal impact on the environment. We envision a future where maritime enjoyment aligns perfectly with environmental responsibility. Our aspiration is to lead the boating industry into an era where electric-powered, classically designed boats are not just an alternative, but the norm.
We foresee a world in which exploring the water is a celebration of nature, not a detriment to it, affirming that high performance, luxury, and sustainability can seamlessly blend, thus elevating the overall boating experience while preserving our precious ecosystems.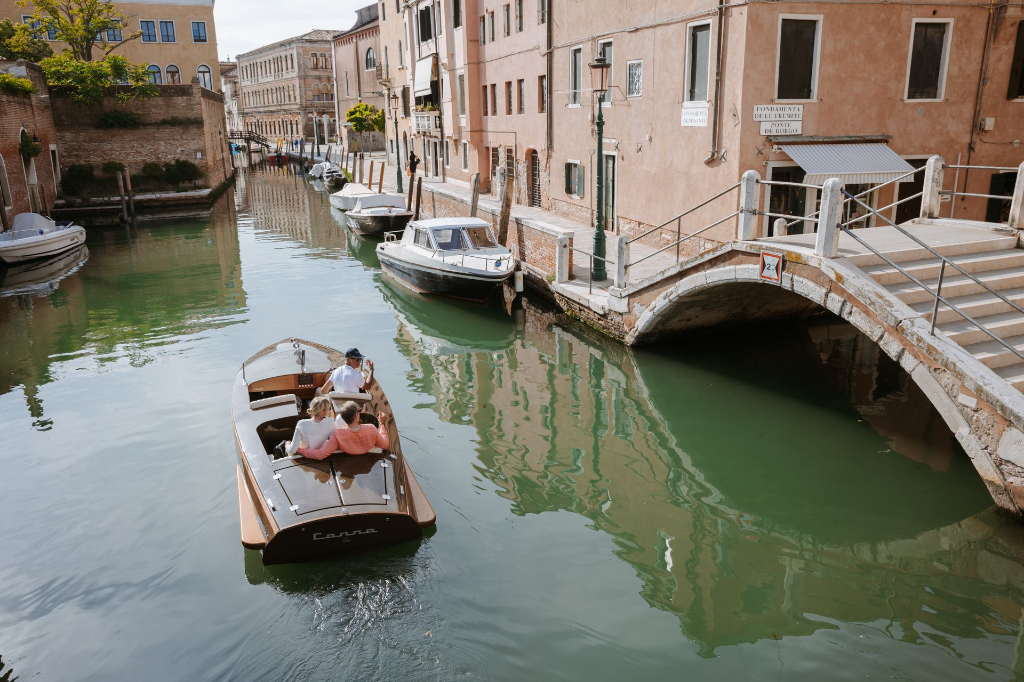 STEEPED IN TRADITION – BOATING FUTURE VISIONARIES
Led by our founder Janusz Kutkowski, we've created our silent yachts with expertise and attention to detail.
Drawing on a rich Polish tradition of boat and yacht building, our electric boats blend cutting-edge technology with functionality. Inspired by a 1950s feel, it embodies elegance and a positive outlook on the future.
Our designs are sophisticated, blending timeless elegance with contemporary innovation. While they hark back to the classic lines and aesthetic of traditional, retro boats, they also incorporate modern, eco-friendly technology, providing a perfect blend of the old and the new.

Why our silent yachts are probably the best, the most sustainable electric boats in the world? Because ecology, efficiency and enjoyment are the DNA of CANNA Boats!
CANNA Boats gives you a sustainable, effortless and immersive boating experience.
Our electric boats are designed with simplicity and ease-of-use in mind, making them user-friendly for both seasoned sailors and novice boaters.

They are engineered to provide an effortless experience, allowing you to focus on the joys of boating rather than complex operating procedures. At CANNA Boats, we aim to make boating a smooth and enjoyable experience that's accessible to everyone.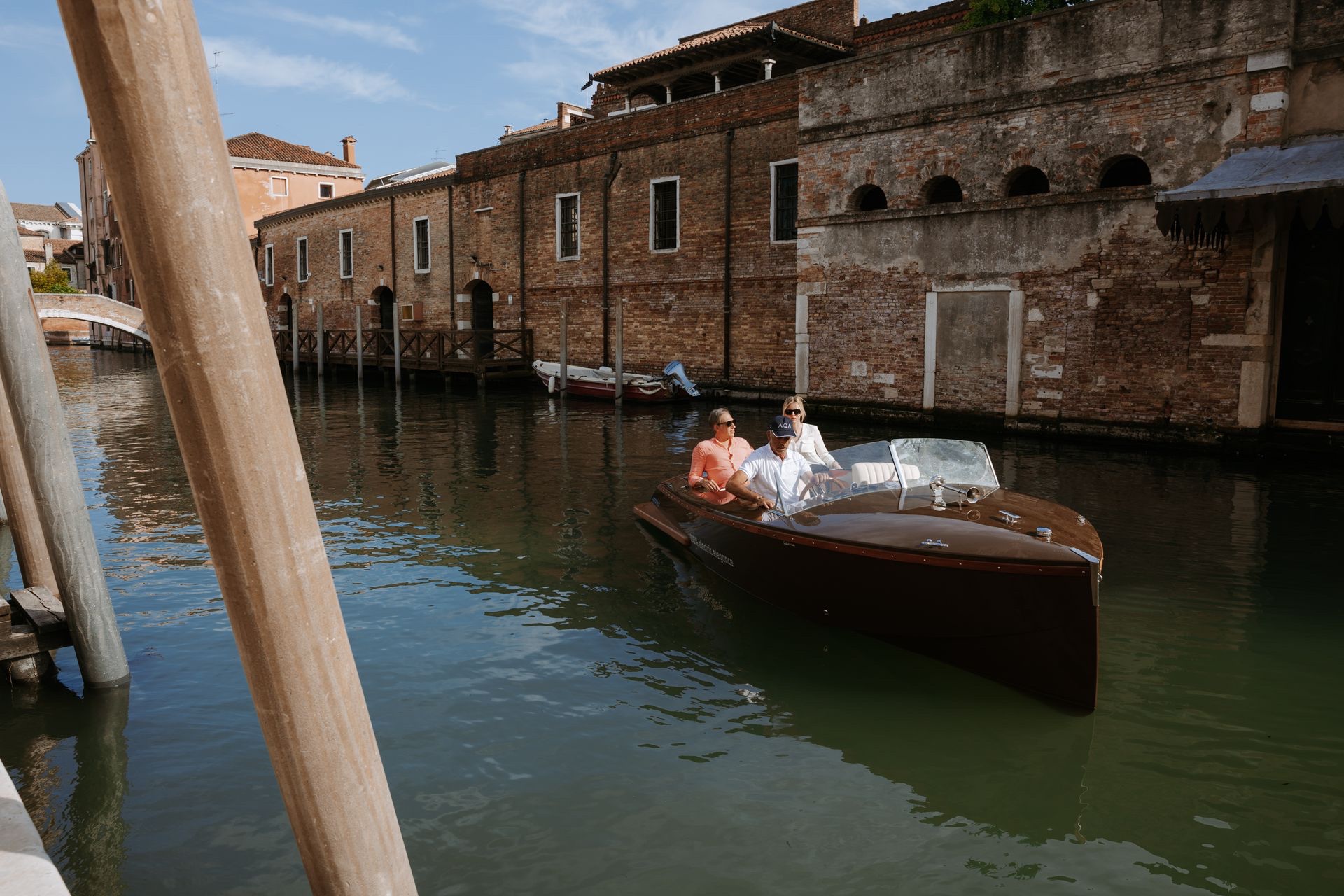 w
In our boats, you belong everywhere

.